One week until Christmas Eve. There is no snow in and around Munich. On the Christmas markets, I'd rather have a cold beer than a hot mulled wine. It reminds me of Christmas 2012. After a few weeks in Ireland I came back to Bavaria. The winter was almost as mild as this year. And I realised how green Bavaria is.
Traditionally, I spent the festive season with my parents in Peiting. We enjoyed being together, eating together and going for walks together. During our short tours through the countryside I took a few pictures that I want to share in this post. It is a little visual journal about places that I'm very familiar with and that have a simple beauty that I noticed in a special way three years ago. And the Instagram filter used creates a very unique atmosphere.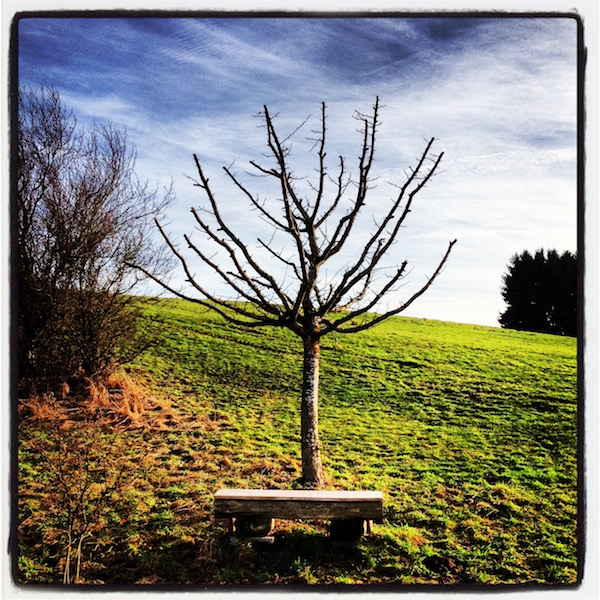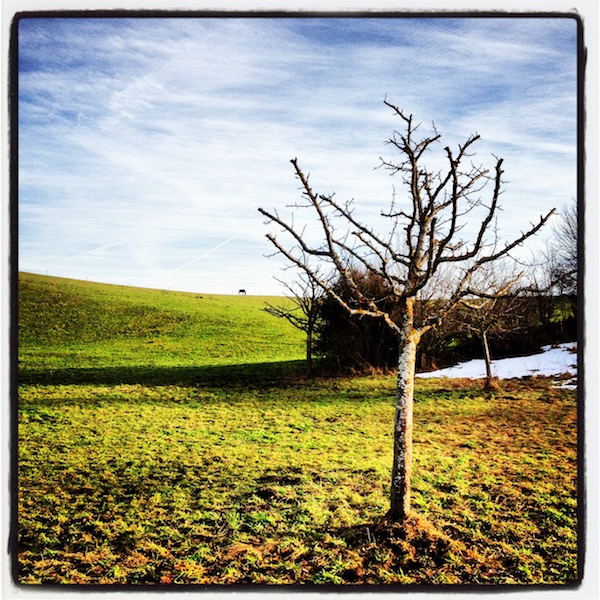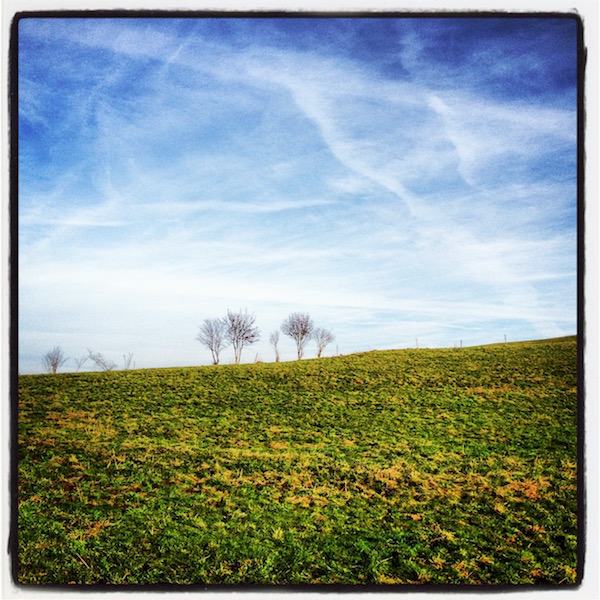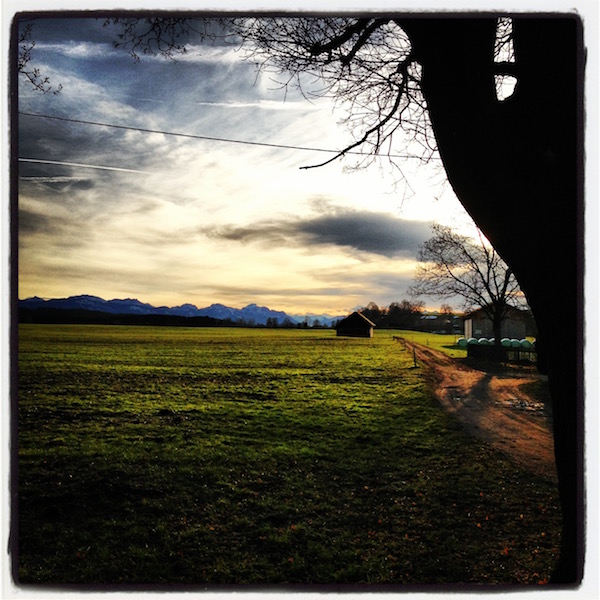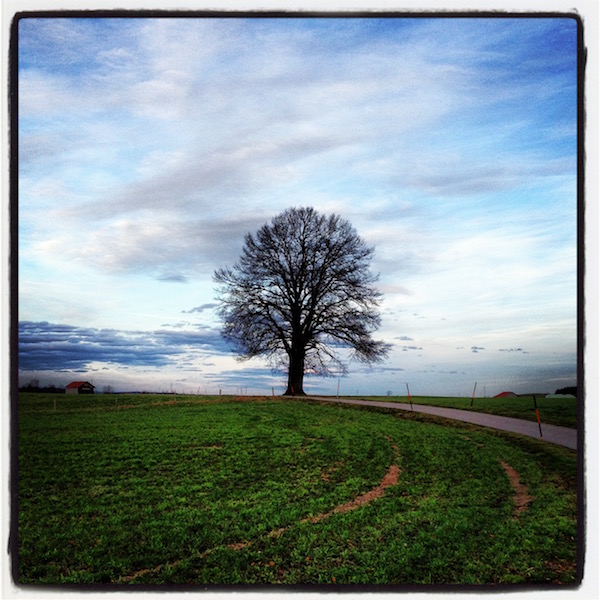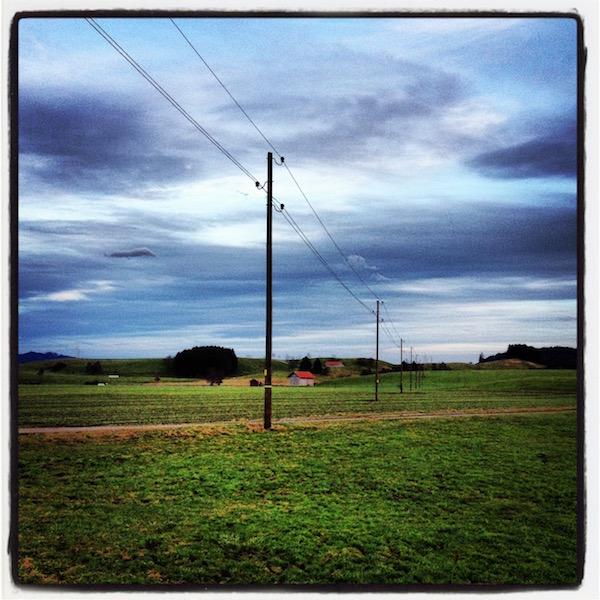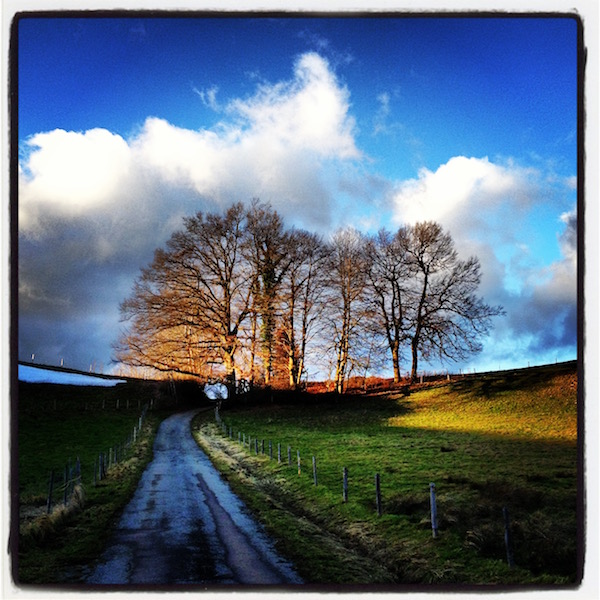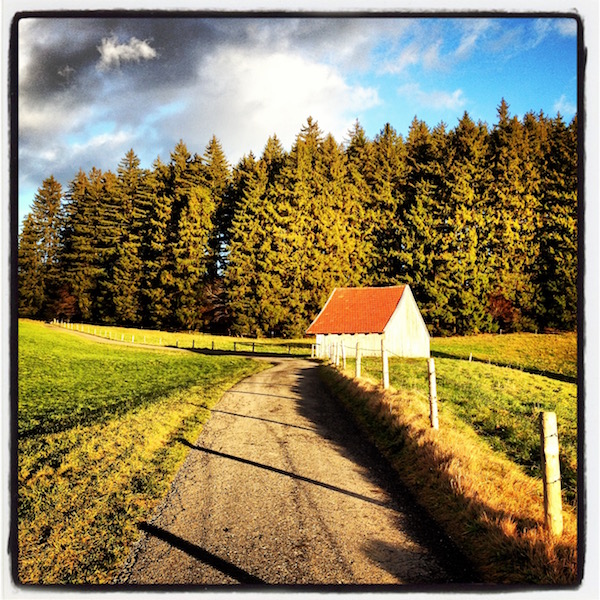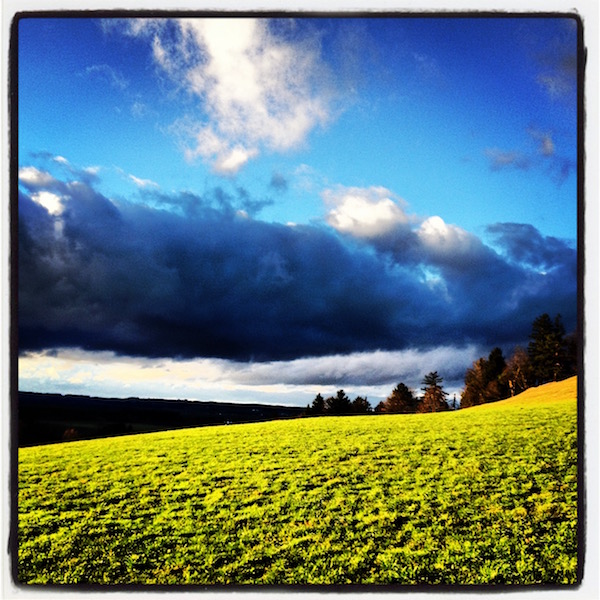 Merry Christmas! Whatever colour it might have.